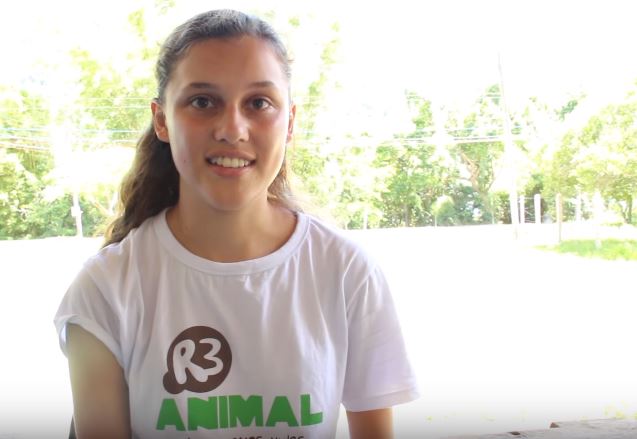 […] Searching on the internet I found the program of Brazilian Experience and I knew it was the one. I was very afraid because it was a month away from my parents and everything that was familiar to me that in the other hand, I truly believe it's an experience that everyone should have. It gives you maturity, independence, gives you the opportunity to know a new culture, different people (whom by the way, were lovely with me since minute 1), food, places, smells, everything.
[…]
Taste everything, take pictures, don't be afraid of talk in Portuguese, ask questions, buy books in Portuguese, go and walk around!
To full testimonial check GoAbroad website.
Tags:
be
,
brazil
,
brazilianculture
,
brazilianexperience
,
brazilianlife
,
brazilianportuguese
,
changetheworld
,
culture
,
curitiba
,
exchangeinbrazil
,
exchangestudent
,
experience
,
explore
,
fun
,
gapyear
,
helpbrazil
,
portuguese
,
travelabroad
,
traveltolearn
,
volunteer
,
volunteerabroad
,
volunteerinbrazil
,
volunteeringinbrazil
,
work