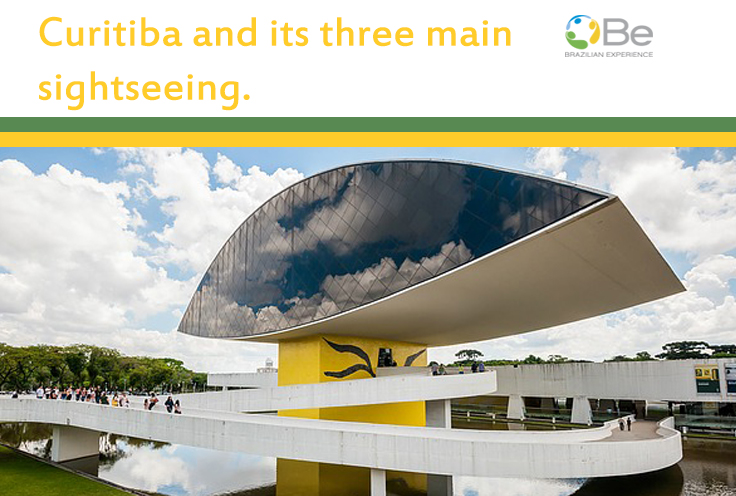 The American CNN posted recently a list of the twenty most beautiful places to travel around Brazil. Three of those destinations were in Curitiba, the capital of Paraná, where BE has its main office.
The first place mentioned was Tangua Park.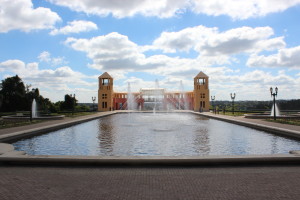 "Formerly a rubble recycling plant and a site for the disposal of industrial waste, Tangua Park was regenerated last decade and now has a jogging track, bike path, and waterfall and is a popular tourist attraction. 
Tangua Park, Rua Oswaldo Maciel, Taboão, Curitiba, Paraná"
The second and famous as well was Botanical Garden.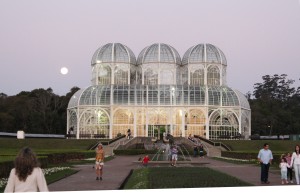 "The path leading to this impressive greenhouse — flanked by thousands of flowers — is just as beautiful as the plants within the glass and iron structure. At the Jardim das Sensacoes, visitors can be blindfolded to experience the textures and aromas of plants in a more concentrated and novel fashion.
Botanical Garden of Curitiba, Rua Engenheiro Ostoja Roguski, 690, Curitiba, Paraná; +55 41 3362 1800″
The third place, and the closest from BE's office was Oscar Niemeyer Museum, known as well as MON.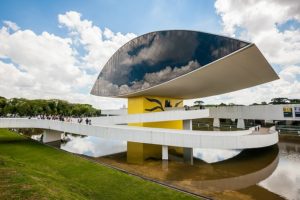 "Oscar Neimeyer was 95 years old when he completed the Museum of the Eye. The museum focuses on art, architecture, and design. Popularly known as "The Eye", the tower has four floors of exhibition space.
Oscar Niemeyer Museum, Rua Marechal Hermes, 999, Curitiba, Paraná; +55 41 3350 4400″
To check the entire post visit CNN website.
Tags:
be
,
brazil
,
brazilianculture
,
brazilianexperience
,
brazilianlife
,
brazilianportuguese
,
businessinbrazil
,
culture
,
cultureexchange
,
curitiba
,
exchangeinbrazil
,
exchangestudent
,
experience
,
explore
,
fun
,
gapyear
,
travel
,
travelabroad
,
travelling
,
traveltobrazil
,
traveltolearn
,
volunteer
,
volunteerabroad
,
wanderlust