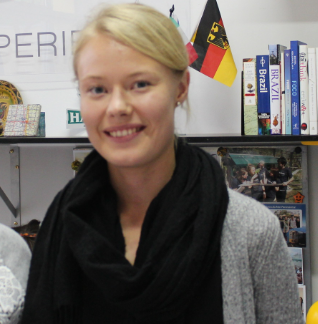 I did an internship through Brazilian Experience at a non profit organization in early 2016. The experience was great! Prior to my arrival, I was sent lots of useful information regarding my internship and Brazil in general as well as Curitiba.
BE organized fun events such as an authentic Brazilian churrasco! The staff were friendly and welcoming and helped with things such as getting bus cards and finding Portuguese classes.
I enjoyed the internship itself too. I was allowed to use my creativity and share my culture and experiences to bond with students. During my stay, I met loads of fun people, got to travel around Brazil, enjoy the carnival and made new friends around the world!