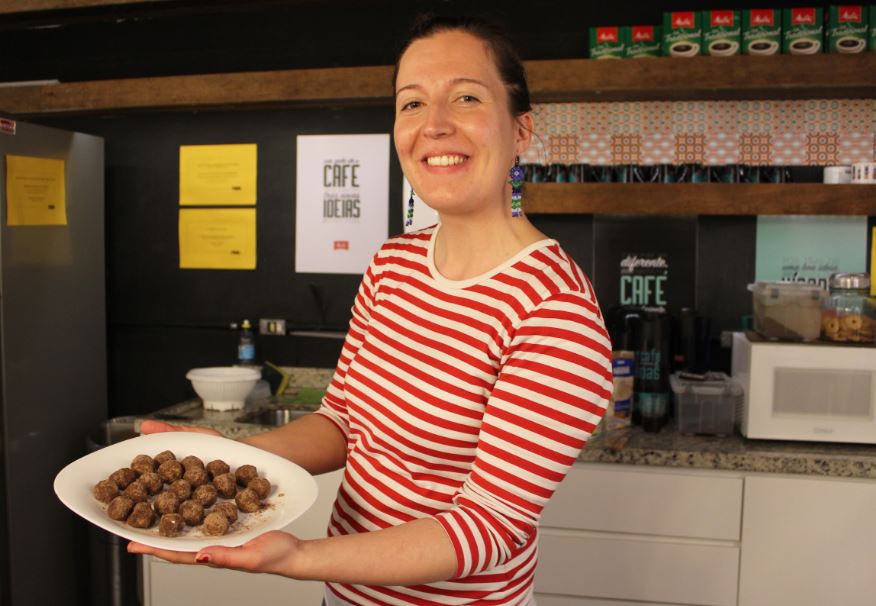 Maria Viitanen, is one of our exchange students from Finland. She is interning at UTFPR – Federal Technological University of Paraná in the mobility and transport research area.
She is participating of the "STUDIO – Cities and Biodiversity" project, which consist on an action plan called "Local Biodiversity Action Strategies and Plans". The Studio simulates the local government thinking about how to improve its biodiversity conservation actions.
One of the reasons Maria mentioned why she chose Curitiba for an exchange program was because our city is an urban planning model. Also, she is interested in other cultures and wanted to learn Portuguese.
We hope that Maria exchange expectations are achieved and that she can learn even more about her study area.