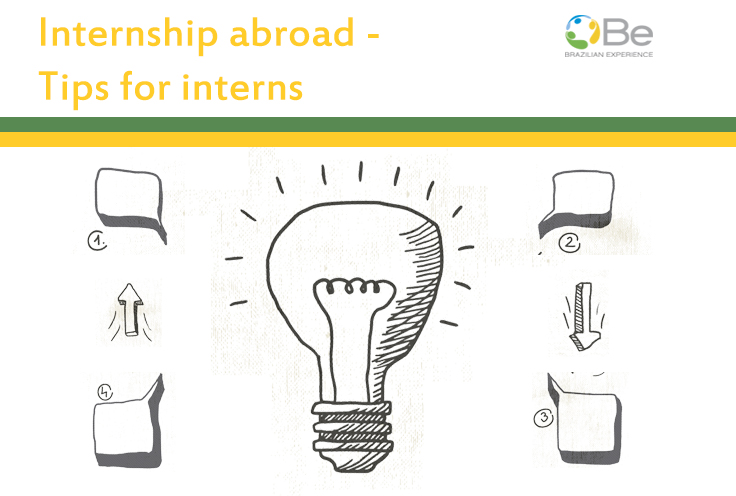 The purpose of internships, is to provide a meaningful professional experience to students, so they can get as much abilities of their study area, as well as to make them understand how an organization really works and how they will use the knowledge from school at work.
But interning abroad, involves another level of improvement.
Have you imagined about having your internship at a foreign country?
The list of benefits of interning abroad is wide. It goes from developing not only your professionals abilities and resumé, but also your independence and soft skills, things that you can easily experience being away from home.
But the one thing that regular internships can't provide you, is the cultural immersion, the self-knowledge and constant contact with another language, which you will certainly be exposed to, while abroad.
Among those benefits, there are also the career advantages that can make a difference in your professional future, such as being more capable to deal with different cultures in the professional environment, confidence and an international resumé.
Tags:
#exchangeabroad
,
#goabroad
,
be
,
brazil
,
brazilianculture
,
brazilianexperience
,
brazilianlife
,
brazilianportuguese
,
businessinbrazil
,
culture
,
cultureexchange
,
curitiba
,
exchangeinbrazil
,
exchangestudent
,
experience
,
explore
,
internabroad
,
interninbrazil
,
interninginbrazil
,
internship
,
internshipabroad
,
volunteeringinbrazil
,
work