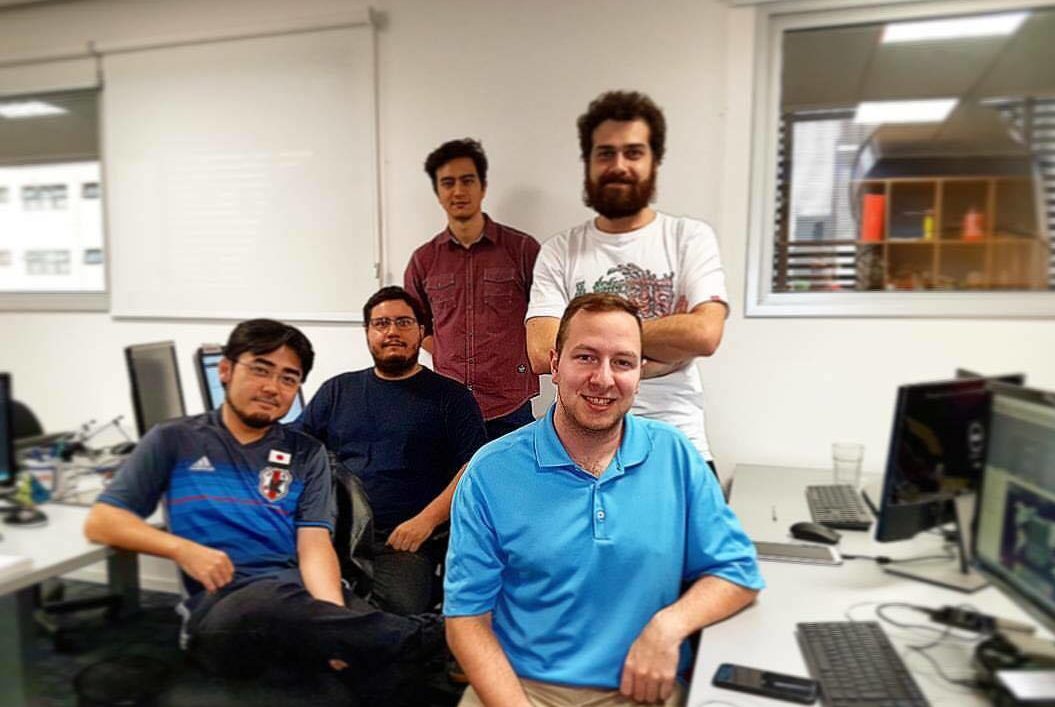 Overall my experience with Brazilian Experience was wonderful. It was a life changing adventure that I will remember and cherish for a lifetime. The company they placed me in was great, and their guidance throughout the trip was very helpful and useful. […]
Everything worked out in the end, but my advice would tell people that they will need to travel for a visa more than a couple weeks before their planned trip.
To see Jake full testimonial visit GoAbroad site.

Jacob Recoon, intern at Sioux in 2017

I spent about 4 months in Curitiba, Brazil with the most amazing Brazilian host family, who soon became a second family to me. I was given the opportunity to intern at a Brazilian company and to interact with Brazilians while learning cultural differences through being immersed in the job culture. […]I was able to travel throughout the country and visit beautiful places.
Overall, my experience in Brazil remains one of the best memories that I have had in my life. […] If I could, I would do it over and over again."

Stephanie, intern at CIN – FIEPPR in 2012