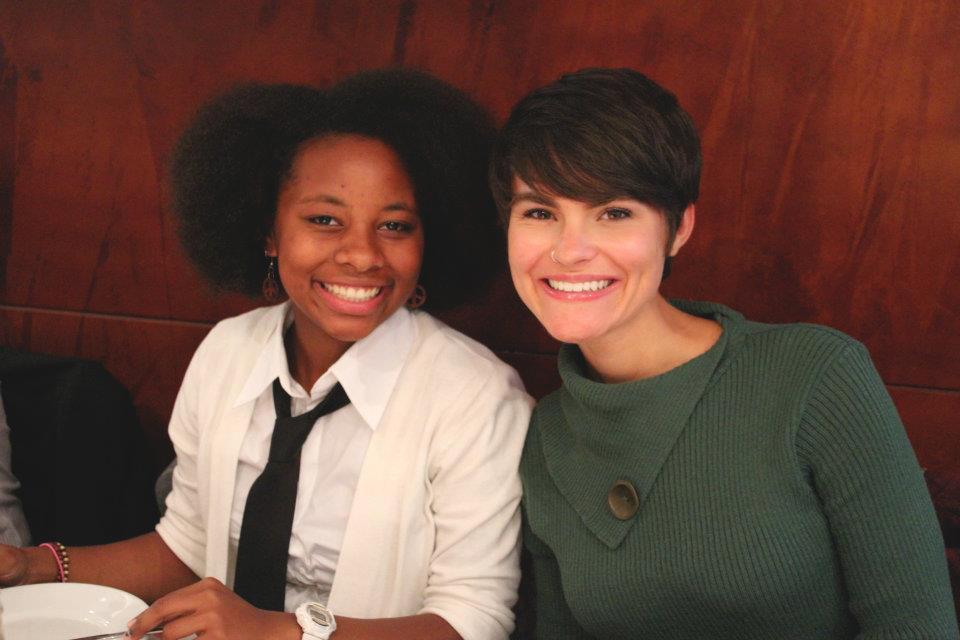 Brazilian experience is the BEST experience!
Rafaela & her team are great. BE is one of the most supportive & accommodating programs I have ever experienced. There were a few unexpected changes during my program both on the housing & internship sides, but BE was seamless with their assistance. The entire trip was smooth. Not only does BE fulfill the requirements of the program, but they are very helpful & flexible with any general interests, last minute debacles, & even random shenanigans from us more spontaneous people. Even if BE cannot help Michelle and Jules at our Farewell dinner                                      directly they find the information you need to do it on  your own. The response time & friendliness is impeccable.
Some things my group appreciated most:
1) BE's willingness to help us plan unscheduled extracurricular excursions (I mean you cannot go to Brazil and not travel at least a little bit!). We were based in Curitiba, but Rafaela & her team helped us plan trips to Morretes, Foz do Iguaçu & Floripa and even gave us insider tips for our pending trip to Rio de Janeiro.
2) BE's enthusiasm to teach us about Brazilian culture while still honoring & incorporating our home culture. For example, we celebrated Festa Junina AND the 4th of July. With BE no question is unanswered, no question is too stupid, & there are never too many.
3) BE's attention to detail & flexibility. My internship was perfectly suited to my major & interests. It was convenient & the people were great. On the flipside, I remember one guy's supervisor quit one day at this internship and basically left him hanging. BE had a new placement for him within a day or two and he was able to complete the academic requirements with no problem & still had a positive experience.
4) BE is not just a faceless company, you could always reach someone. The BE staff, the homestay families, & even Rafa came and hung out on numerous occasions and made sure we had exactly what their name implies: an EXPERIENCE.
My trip was in 2012 and I still keep in touch with Rafa, her team, & the great people I met along the way. To this day, my trip with BE is still one of the best experiences of my life & I am quite the adventurer! 🙂 My only regret is not being able to go back and visit more often.