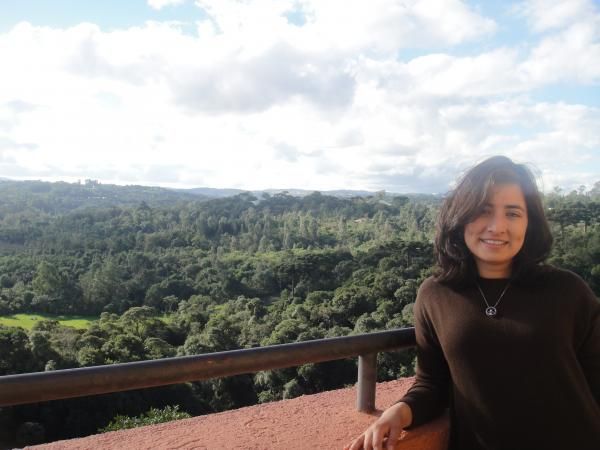 Most Rewarding experience
I spent two months in Curitiba, Brazil, working at TETO, which is an ONG that helps the less fortunate community to organize and improve the quality of their life.
Working there not only helped me to grow as a civil engineer but also to be more knowledgeable about my surroundings. I learned that everything that I will do and design has the purpose of improving people's life […] Besides my academic experience, I will like to add that my time in Curitiba was extraordinary.
I always felt safe and people around me were always supporting and caring. Brazilian experience has a wonderful and friendly staff that is always willing to help you if you have any problem or concern. […] I was surrounded by wonderful people who made me feel like home during my entire time in Brazil.
To read the original testimonial visit the GoAbroad website.