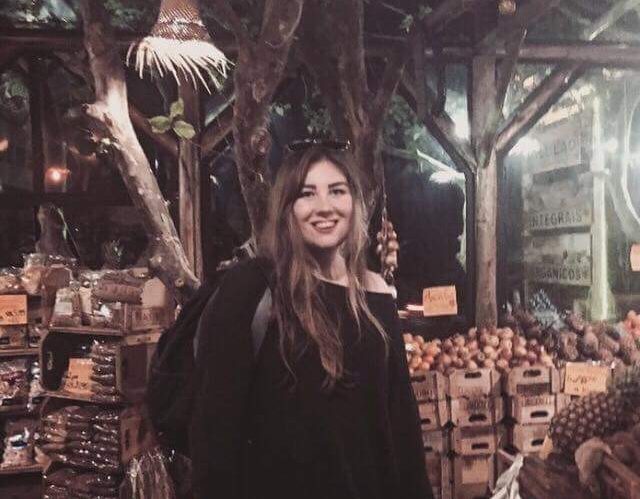 Katie is our new volunteer at the Wildlife Rescue Center in Florianópolis, she came from the UK and is here to help treat injured animals at the project. Their goal is to reintroduce them to their original habitat. Katie mentioned to us, that she is passionate about animals and this was one of the reasons why she choose this program.
She already had some experiences working at a zoo as a researcher in the summer of 2016, which taught her a lot about the primate's behavior. At her third year of the undergraduate degree, she also focused her studies on the behavior of animals, giving her a wide knowledge of different species forms of communication.
This is Katie's first time traveling to a new continent on her own and also working with injured animals, so we expect that this experience can teach her a lot, not only about her working area, but also about our country, values and different perspectives.
Tags:
#goabroad
,
be
,
beavolunteer
,
brasil
,
brazil
,
brazilianexperience
,
brazilianlife
,
brazilianliving
,
exchange
,
exchangeexperience
,
exchangeinbrazil
,
exchangeprogram
,
exchanginginbrazil
,
florianopolis
,
floripa
,
gooverseas
,
liveinfloripa
,
livinginbrazil
,
volunteerexperience
,
volunteerinfloripa
,
volunteeringinbrazil
,
volunteerprogram