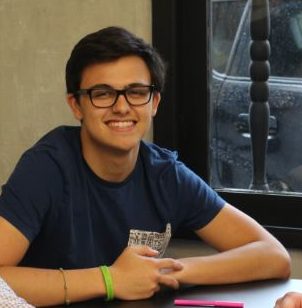 I had a great time on my trip to Curitiba, Brazil. My internship was awesome and directly related to my major and is going to help me a lot in my next semester at school. I still keep in touch with so many of the awesome people I met in Brazil and I miss it so much. Rafaela, Thaís and Sarah were all so sweet and helped me with everything I asked! They went beyond that too and invited me and other interns to social events.
The city was beautiful and I never felt threatened or unsafe and the public transportation was really easy to use once you understand it.
Overall, my trip was just the best and I can't wait to go visit again!