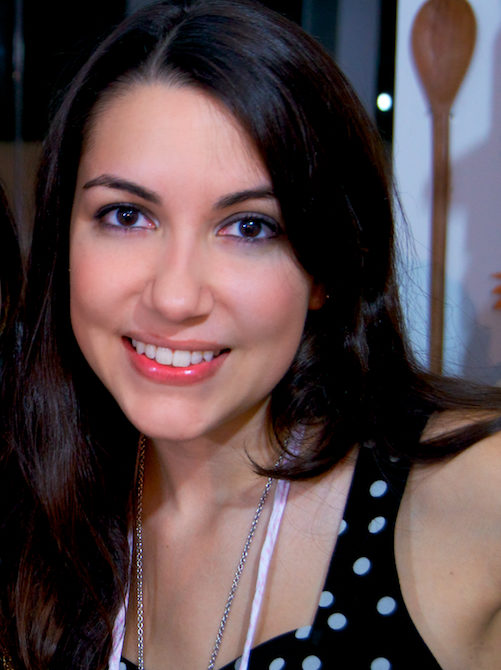 Wonderful opportunity!
Interning abroad was one of the best decisions I have made. The program partnership was great, my internship placement was tailored to my educational background which gave me a great boost to my resume. Portuguese classes were educational and fun which helped immerse you into the culture.
The opportunity to spend the summer in Brazil was an incredible and positive experience. I would strongly encourage you to apply for this program and start making your own memories in the amazing country of Brazil.

Allison Overholser, intern in 2013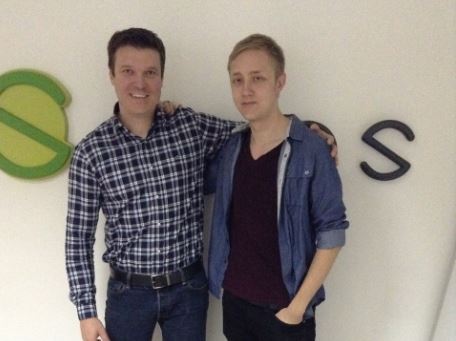 I interned at a small IT-company for roughly 4 months in 2015. I must say I was very fortunate, as I got to work for an awesome company and had the best apartment & roommate one can find. The whole experience was simply Awesome. Almost surreal. Big thanks to all BE staff members 🙂

Kasper, intern at Solyos in 2015