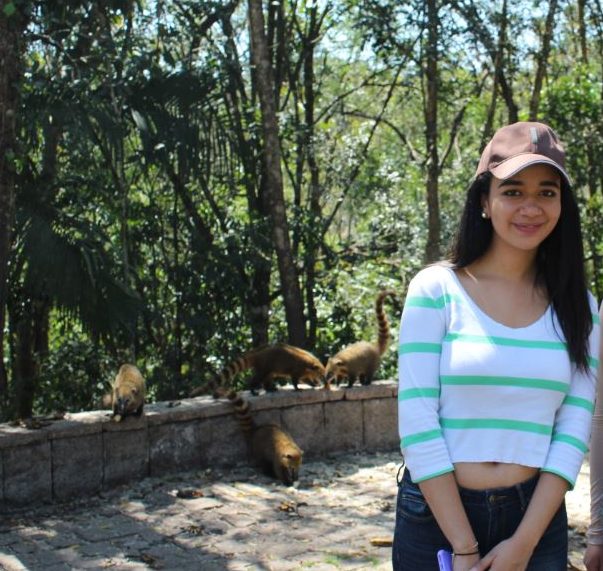 I want to say thank you to everyone at Criadouro. You have made my time here unforgettable, it was a wonderful experience! Coming to Brazil in this project was one of the best decisions I've made, one month helping to make animals better, without a doubt, is the kind of mission I admire, as well as the hard work of all of you and the motivation so strong that you have to do it every day.
I wish I could stay a lot longer, I loved working here! This experience exceeded my expectations and I will remember it with care. No doubt I want to go back and gather all the special moments of this month! "

Gabriela Gonzalez, volunteer at the Wildlife Sanctuary in 2017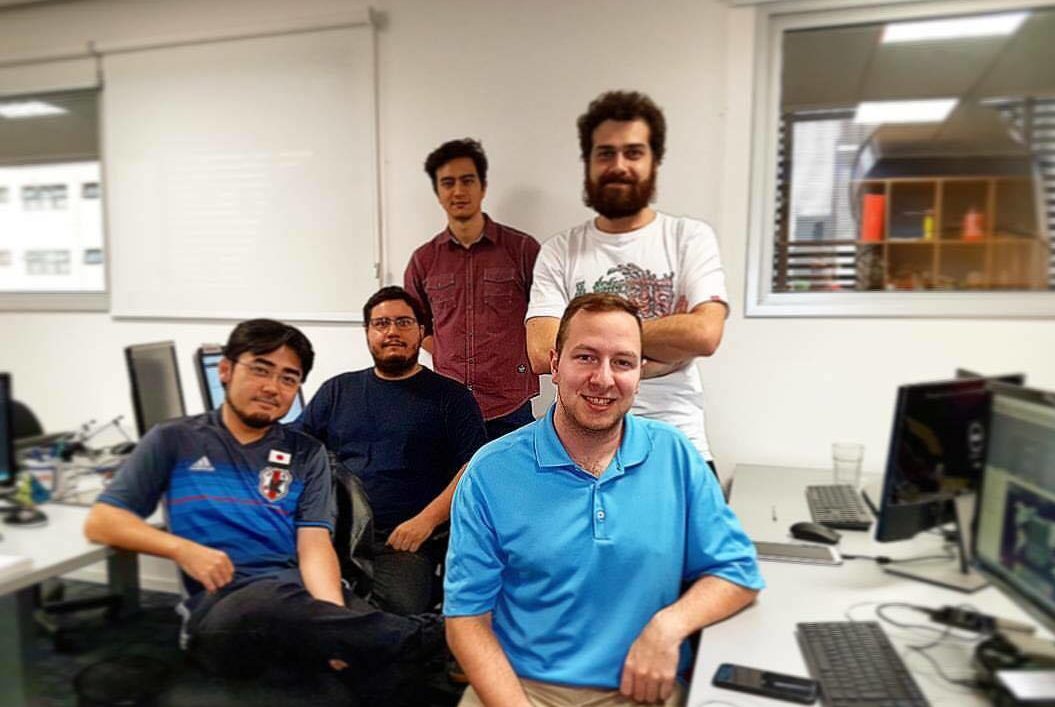 Overall my experience with Brazilian Experience was wonderful. It was a life changing adventure that I will remember and cherish for a lifetime. The company they placed me in was great, and their guidance throughout the trip was very helpful and useful. […]
Everything worked out in the end, but my advice would tell people that they will need to travel for a visa more than a couple weeks before their planned trip.
To see Jake full testimonial visit GoAbroad site.

Jacob Recoon, intern at Sioux in 2017