Every part of the experience was amusing. Brazilian Experience in Curitiba was very helpful in getting situated as well as having many events. My host family was perfect, they were very fun. The internship itself was very interesting and taught me professional skills.

Xavier Pulido, american intern in 2017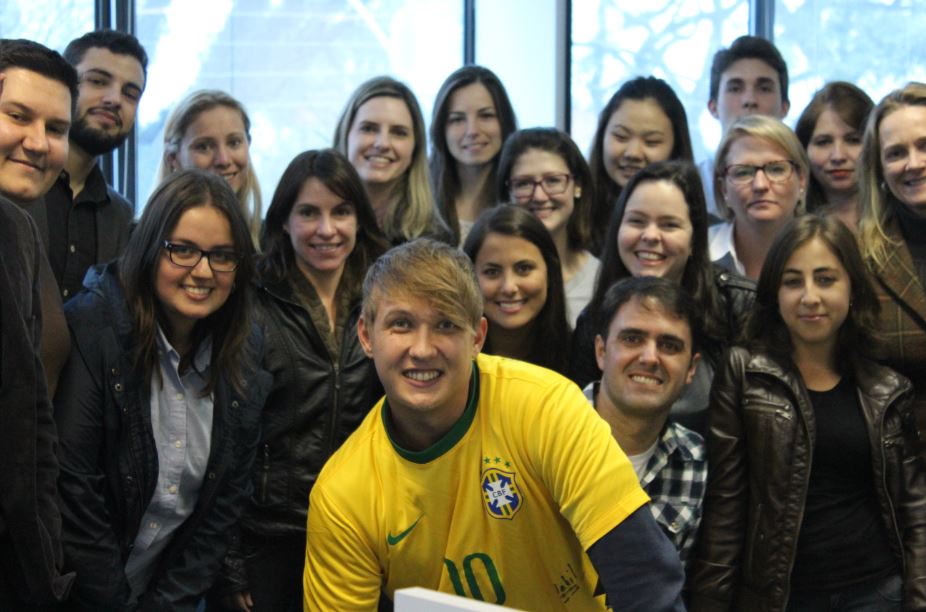 My experience in Brazil was a life changing event that has helped me to this day. It has helped me in finding work in the EMEA sector and has given me life long friendships that I'm in contact with to this day. All in all a fantastic experience I would recommend to anyone.

Maximilian Lindgren, finish intern in 2015