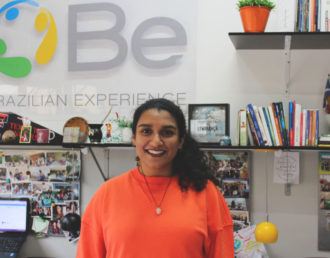 23-06-2017
Danukshi, our volunteer from Harvard started her activities.
Last week we welcomed our new volunteer, Danukshi Mudannayake, from our partner World Teach. She just started to work as an English tutor, teaching children and teenagers from […]
Leia mais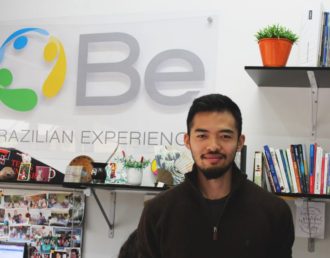 16-06-2017
Our first volunteer from Harvard arrives in Curitiba!
Tsuyoshi Domoto is originally from Japan, but describes himself as a Global Citizen. He has lived in 5 different countries: Japan, Taiwan, Hong Kong (China), South Korea and […]
Leia mais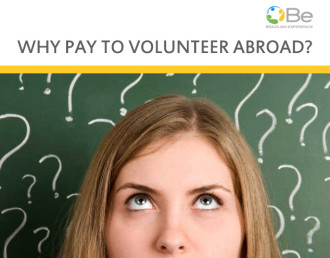 03-03-2016
Why do I have to pay to volunteer abroad?
Frequently asked among travelers, this question is understandable since you are donating your time and energy. Let's dissect this through an example: how much does it cost for […]
Leia mais