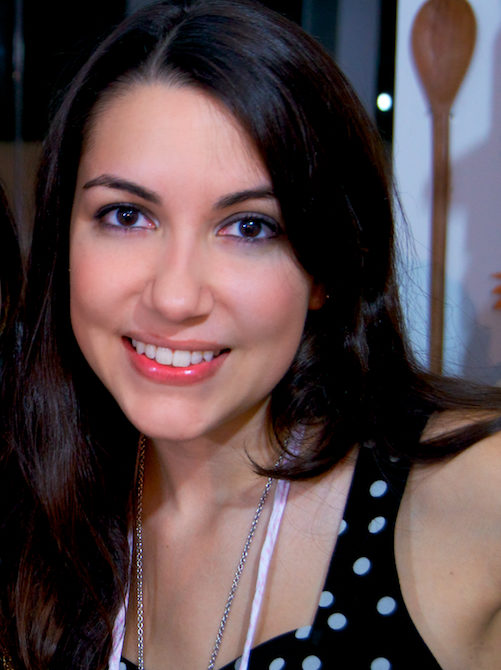 Wonderful opportunity!
Interning abroad was one of the best decisions I have made. The program partnership was great, my internship placement was tailored to my educational background which gave me a great boost to my resume. Portuguese classes were educational and fun which helped immerse you into the culture.
The opportunity to spend the summer in Brazil was an incredible and positive experience. I would strongly encourage you to apply for this program and start making your own memories in the amazing country of Brazil.

Allison Overholser, intern in 2013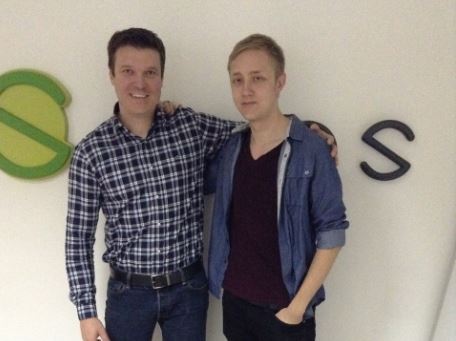 I interned at a small IT-company for roughly 4 months in 2015. I must say I was very fortunate, as I got to work for an awesome company and had the best apartment & roommate one can find. The whole experience was simply Awesome. Almost surreal. Big thanks to all BE staff members 🙂

Kasper, intern at Solyos in 2015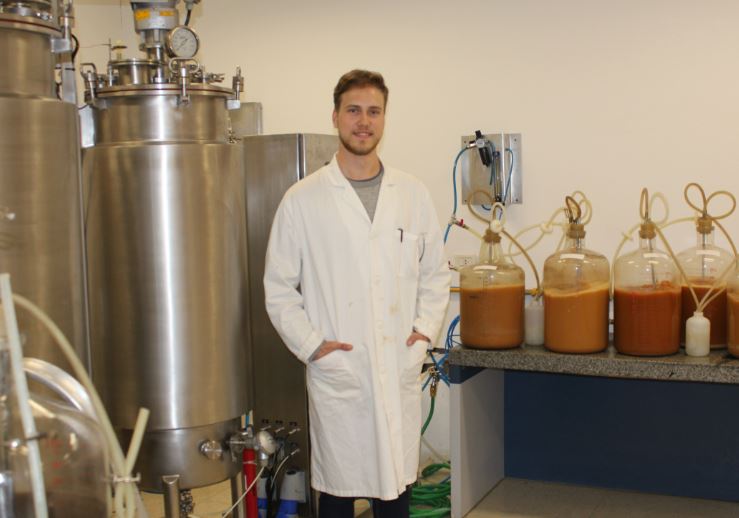 I had truly a great 3 months in Curitiba. Brewing beer for internship during week days and travelling around Brazil and enjoying local culture during weekends. […] My internship was also pretty laid back although very professional, allowing myself to influence on my own working schedule, which made it possible for myself to really take the most out of my time in Brazil.
To see full testimonial visit GoAbroad website.

Anton, intern at Curityba Biotech in 2015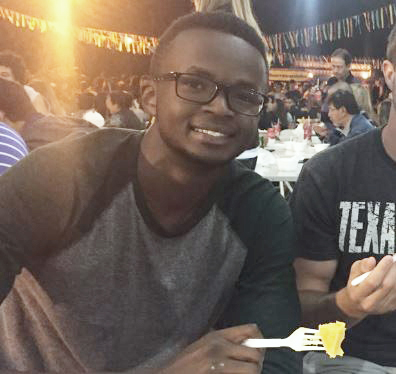 I enjoyed my time here. I gained a lot of relevant work experience, but I also met a lot of very cool people, ate great food, and got to travel and visit some of the country's most famous destinations.

Daniel Wamwiri, intern at TECMEC in 2017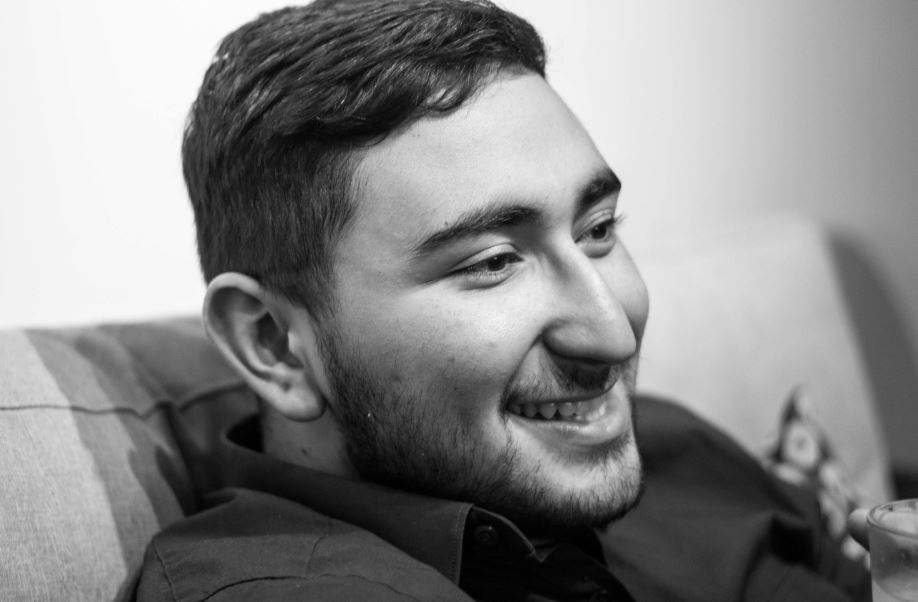 […]BE placed me in a really good and professional company where I made really good friends. In the company, I learned a lot from them and they learned a lot from me too. Overall an excellent experience.
For full testimonial visit GoAbroad website.

Jose Mizael Rivera Valencia, intern at our partner in 2016