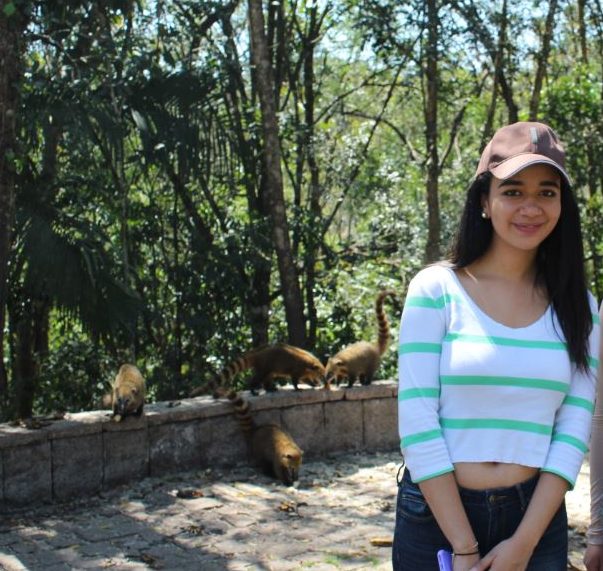 I want to say thank you to everyone at Criadouro. You have made my time here unforgettable, it was a wonderful experience! Coming to Brazil in this project was one of the best decisions I've made, one month helping to make animals better, without a doubt, is the kind of mission I admire, as well as the hard work of all of you and the motivation so strong that you have to do it every day.
I wish I could stay a lot longer, I loved working here! This experience exceeded my expectations and I will remember it with care. No doubt I want to go back and gather all the special moments of this month! "

Gabriela Gonzalez, volunteer at the Wildlife Sanctuary in 2017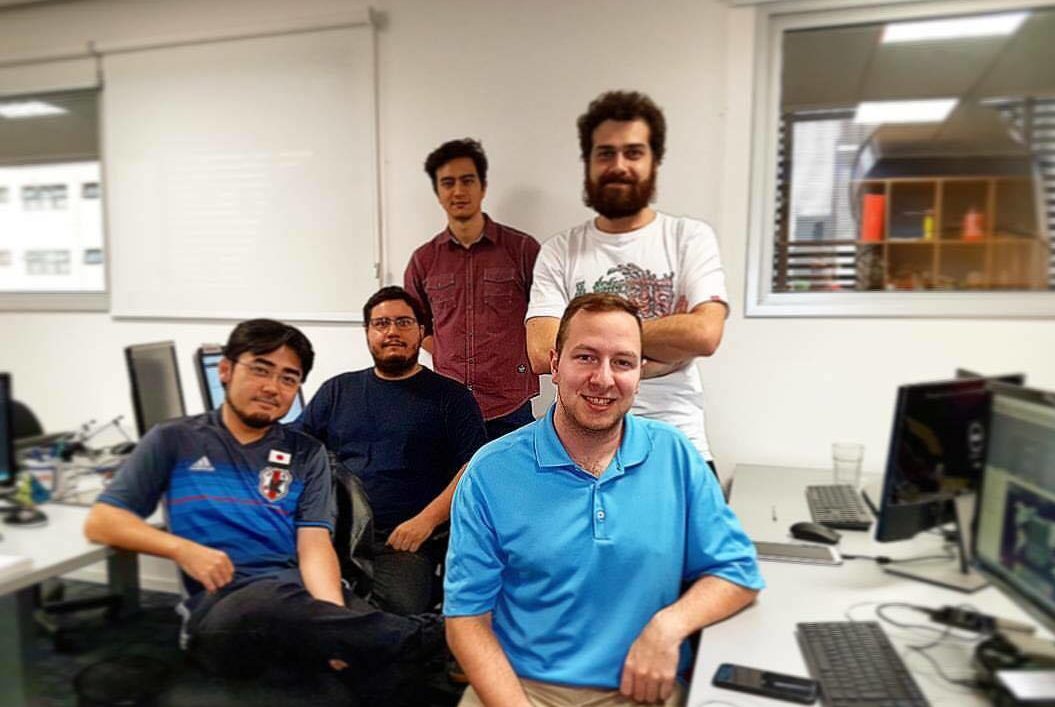 Overall my experience with Brazilian Experience was wonderful. It was a life changing adventure that I will remember and cherish for a lifetime. The company they placed me in was great, and their guidance throughout the trip was very helpful and useful. […]
Everything worked out in the end, but my advice would tell people that they will need to travel for a visa more than a couple weeks before their planned trip.
To see Jake full testimonial visit GoAbroad site.

Jacob Recoon, intern at Sioux in 2017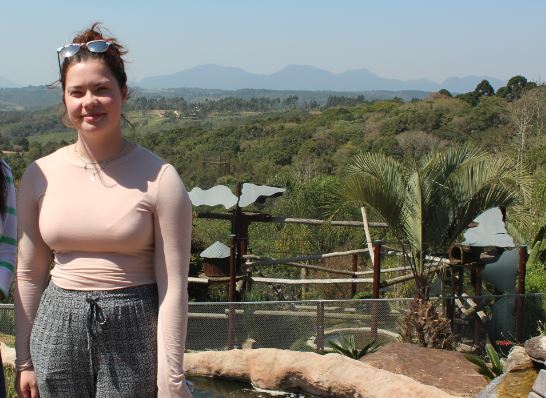 Thank you so much for the experience! Every day I learned something new! I loved working with different animals and I have a space in my heart for each one of them. The people who work here are very patient and nice. I'm going to miss Peppa, wake up to the sound of birds and live in a place surrounded by animals. I will remember this experience for the rest of my life and hope to be able to return soon

Molly Burbridge, volunteer at the Wildlife Sanctuary in 2017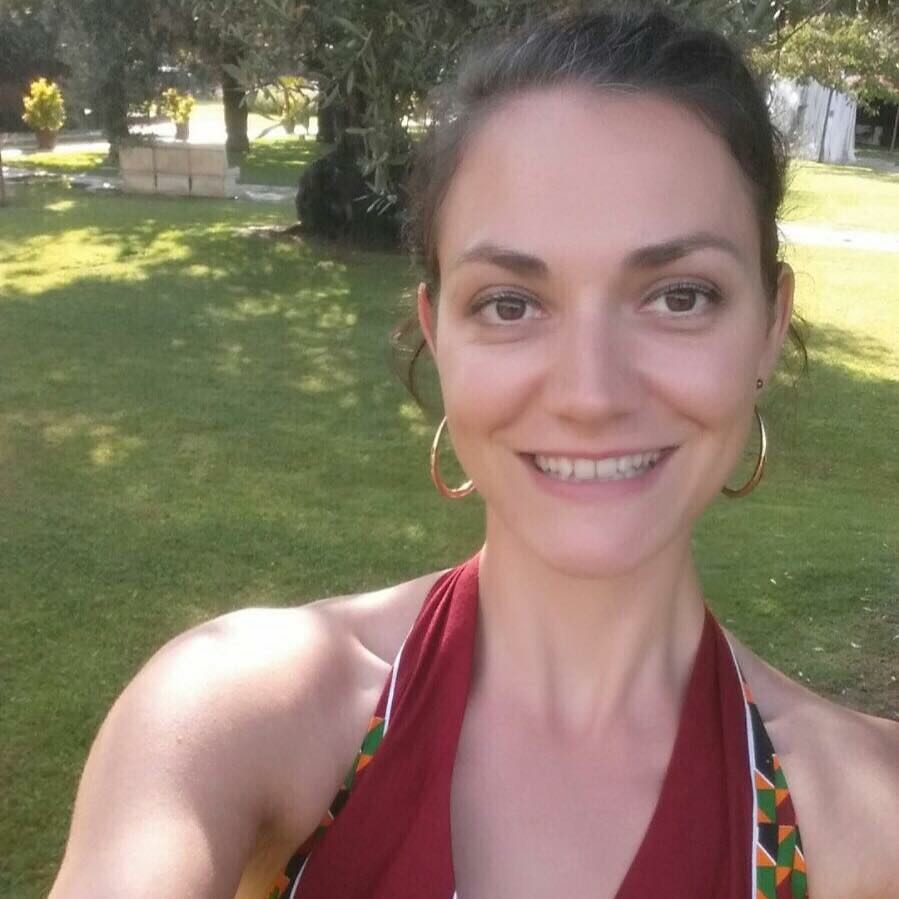 My experience during 3 months in Foz was amazing. […] Polo Iguazu was a great place to see different tourism companies and possibilities to work in social and sustainable tourism projects… the experience motivated me a lot for future plans and gave ideas. Als,o the team was really nice and helpful with everything! I would definitely go back if I get the chance!

Salia Binaud, intern at Foz do Iguaçu in 2015

I spent about 4 months in Curitiba, Brazil with the most amazing Brazilian host family, who soon became a second family to me. I was given the opportunity to intern at a Brazilian company and to interact with Brazilians while learning cultural differences through being immersed in the job culture. […]I was able to travel throughout the country and visit beautiful places.
Overall, my experience in Brazil remains one of the best memories that I have had in my life. […] If I could, I would do it over and over again."

Stephanie, intern at CIN – FIEPPR in 2012