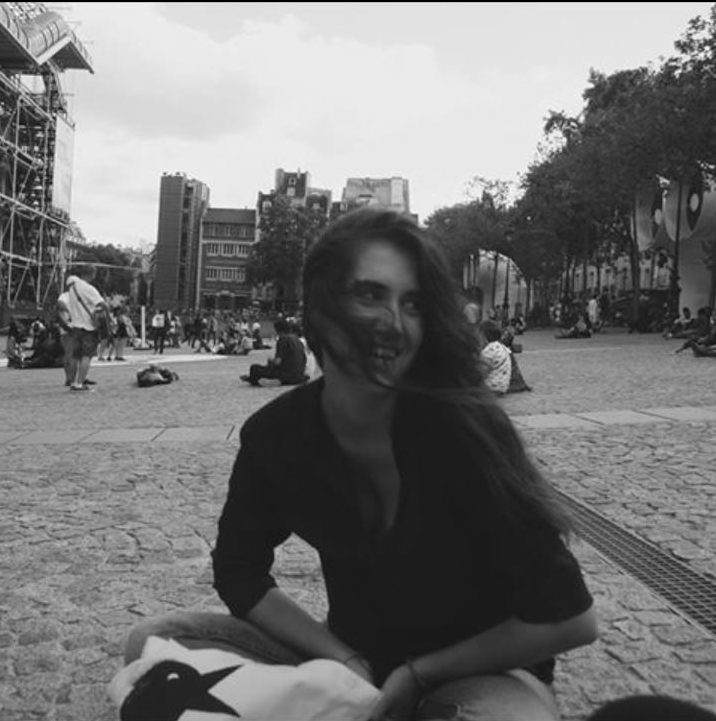 The internship was an excellent way to experience Brazilian culture while gaining valuable work experience. I truly enjoyed my job and met wonderful people at work. Thanks to BE, I always felt like I was looked after and knew that I had someone to contact if I needed help with anything.

Sara Bravo, intern at BE in 2014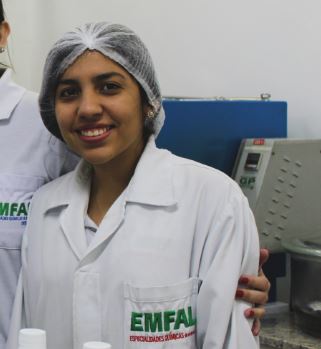 I loved my experience in Brazil! Not only I was able to get hands-on experience in my field, but I also got to know different places, food, and culture! [..] Overall, it was a great experience! I would highly recommend Brazilian Experience to any student who is open-minded and want to get experience working for an industry.
To check Andre full testimonial visit GoAbroad.

Andrea Rosario, intern at EMFAL in 2017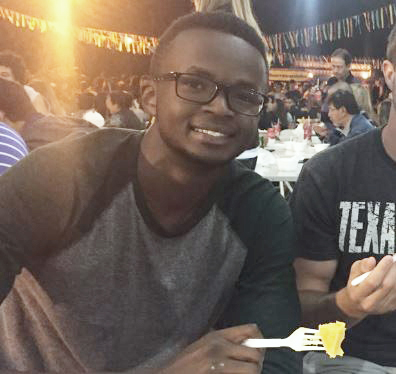 (The internship) Allowed me to obtain hands on experience in what I may be expected to do once I enter the workforce. I had practice meeting new people from different backgrounds and learning to work with them.

Daniel Wamwiri, intern in TECMEC IN 2017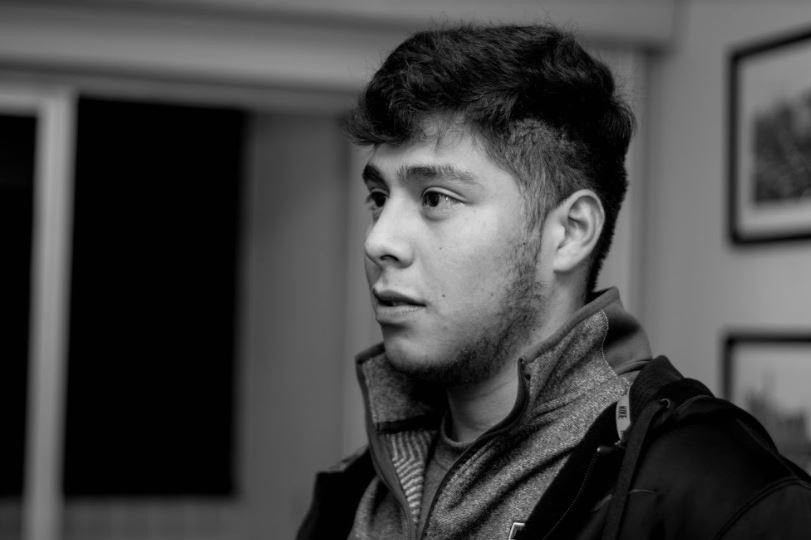 I really enjoyed my time in Brazil. Especially because the staff in the program help me adapt to a different culture and they would always had events for us to do in a daily basis. I really recommend BE for future students that are planning to do an internship abroad!

Diego Y. Ramirez, intern at SENAI CIC in 2016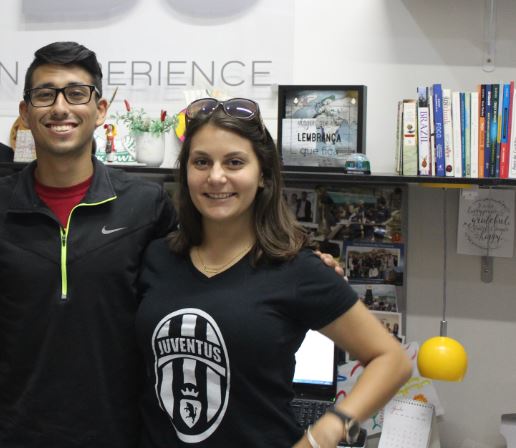 It opened my mind. Now I am able to understand people more.
The best thing was the people I met. I will need to visit Brazil again.

Stefania Chirico, intern at Lactec in 2017