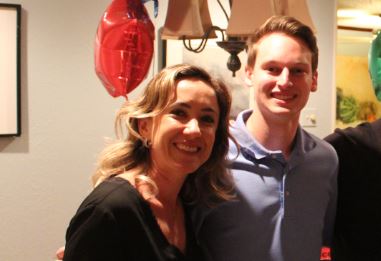 I believe most of my individual goals were met. I did things I never thought I would do and enjoyed all of it.

Jason Frank, intern at UFLA in 2017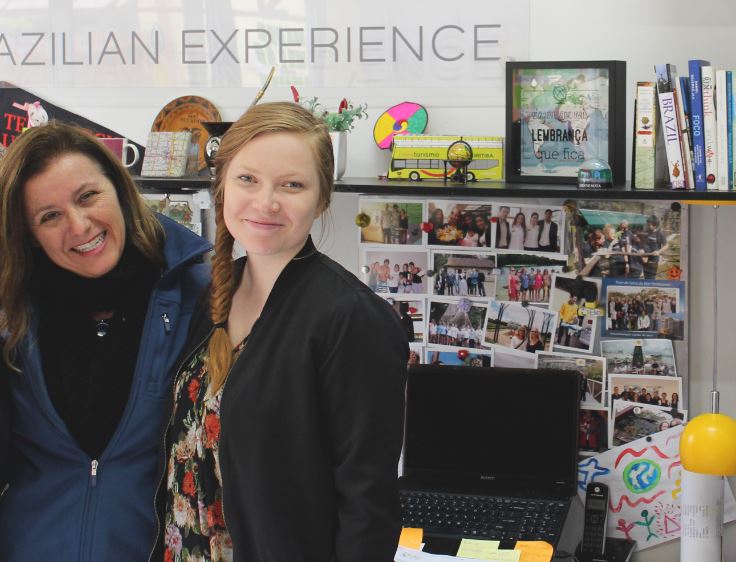 "It has been awesome! Brazil turned out to be a life changing experience. I got to know Brazilian culture and fell in love with the country. I will definitely bring some of the warmness of Brazilian people back to Finland. I will also be back in Brazil for sure." 

Jenni Elonen, intern at ELO in 2017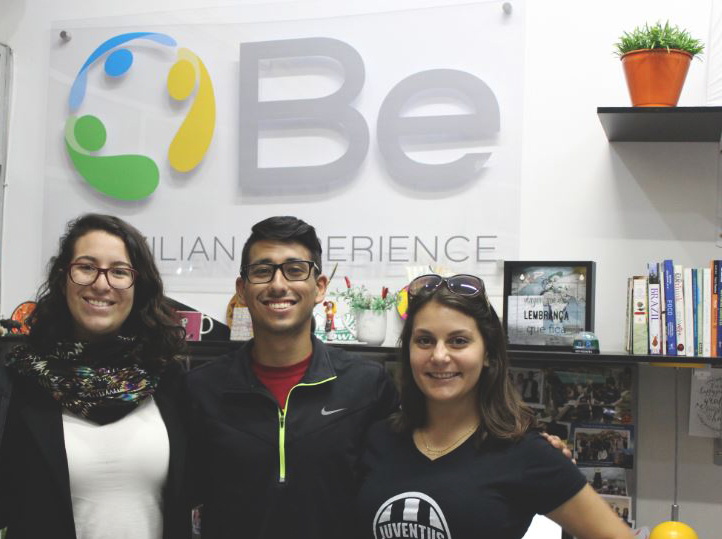 "Yes I am liking my job here at IBEG and getting to know the team has been a blast. Lots of work has already been given to me, but I am excited and eager to pursue the main objective of my position here. […] The whole program has been such a blast so far. With getting to know so many people already within the couple weeks I have been here, it almost feels like a new home for me! Everything has been so great thus far and I look forward to meeting new people coming into the program and learning more about the culture of Brazil through our meetups!"
Michael was one of our interns in 2017. He is from George Mason University in the US.

Michael Mejia, intern at IBEG in 2017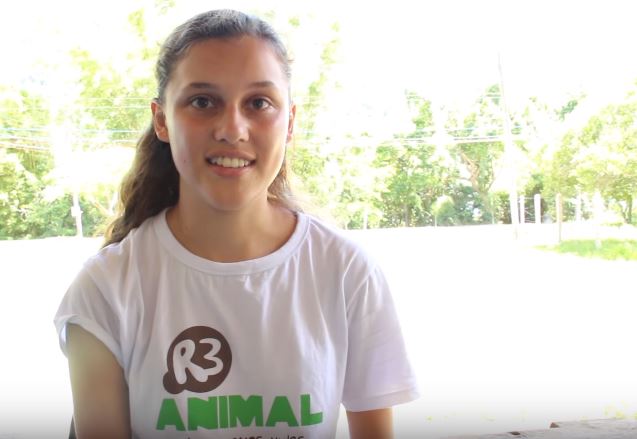 […] Searching on the internet I found the program of Brazilian Experience and I knew it was the one. I was very afraid because it was a month away from my parents and everything that was familiar to me that in the other hand, I truly believe it's an experience that everyone should have. It gives you maturity, independence, gives you the opportunity to know a new culture, different people (whom by the way, were lovely with me since minute 1), food, places, smells, everything.
[…]
Taste everything, take pictures, don't be afraid of talk in Portuguese, ask questions, buy books in Portuguese, go and walk around!
To full testimonial check GoAbroad website.

Alexandra Araya Mendez, volunteer at Wildlife Rescue Center in 2015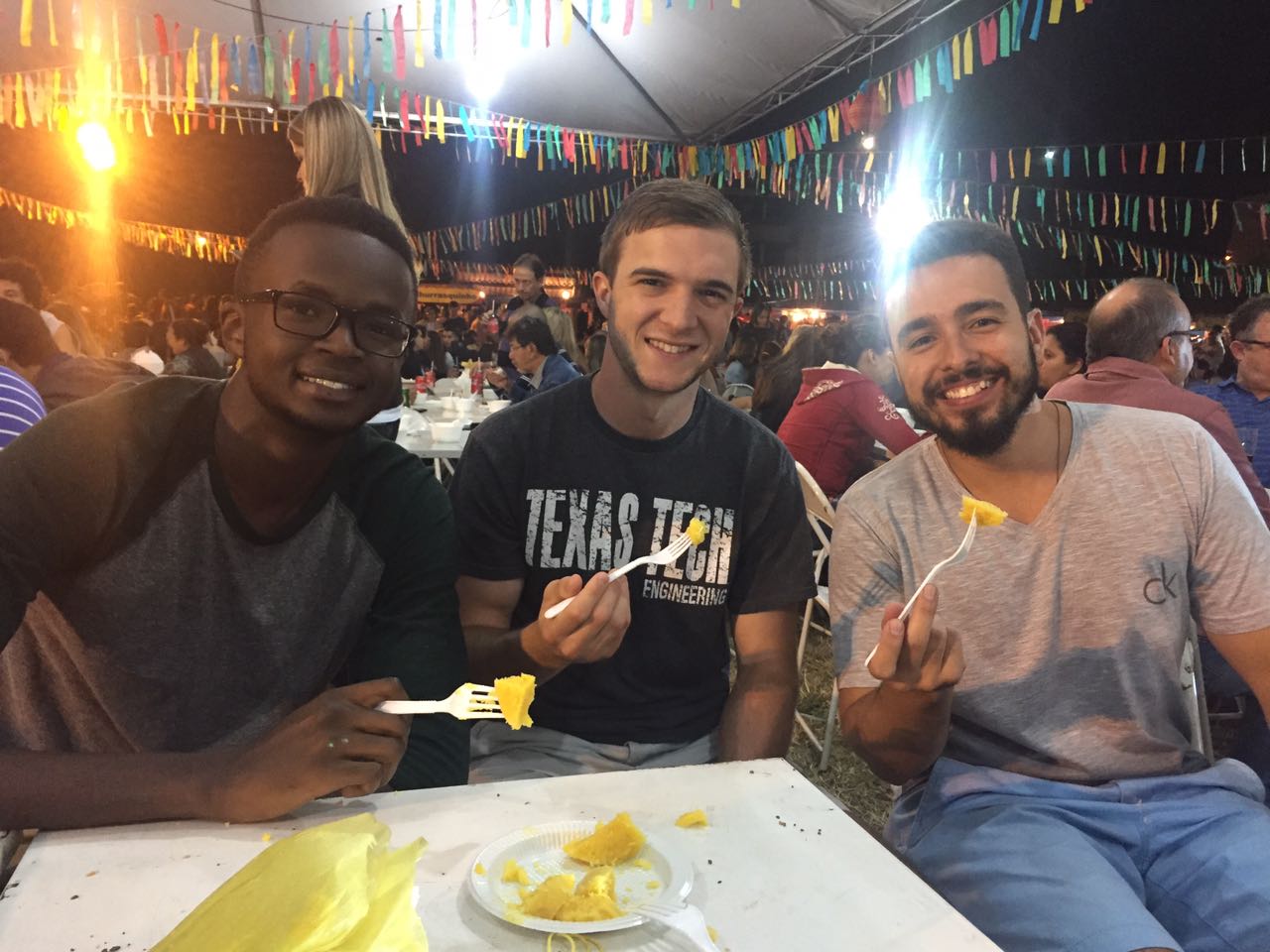 Brazilian Experience provided an excellent opportunity to gain valuable work experience through an international internship. They were extremely kind and had answers to all of my questions.They placed me with a wonderful company where I had the chance to apply my knowledge to real world projects, and all of the people at the company treated me with respect and made me feel welcome. […] If I had to do it all again, I wouldn't choose any other organization. The people and culture of Brazil is amazing and I never felt alone or fearful because I knew I could quickly and easily contact Brazilian Experience.
For full testimonial visit GoAbroad website.

Brett Brorman, intern at TECMEC in 2017