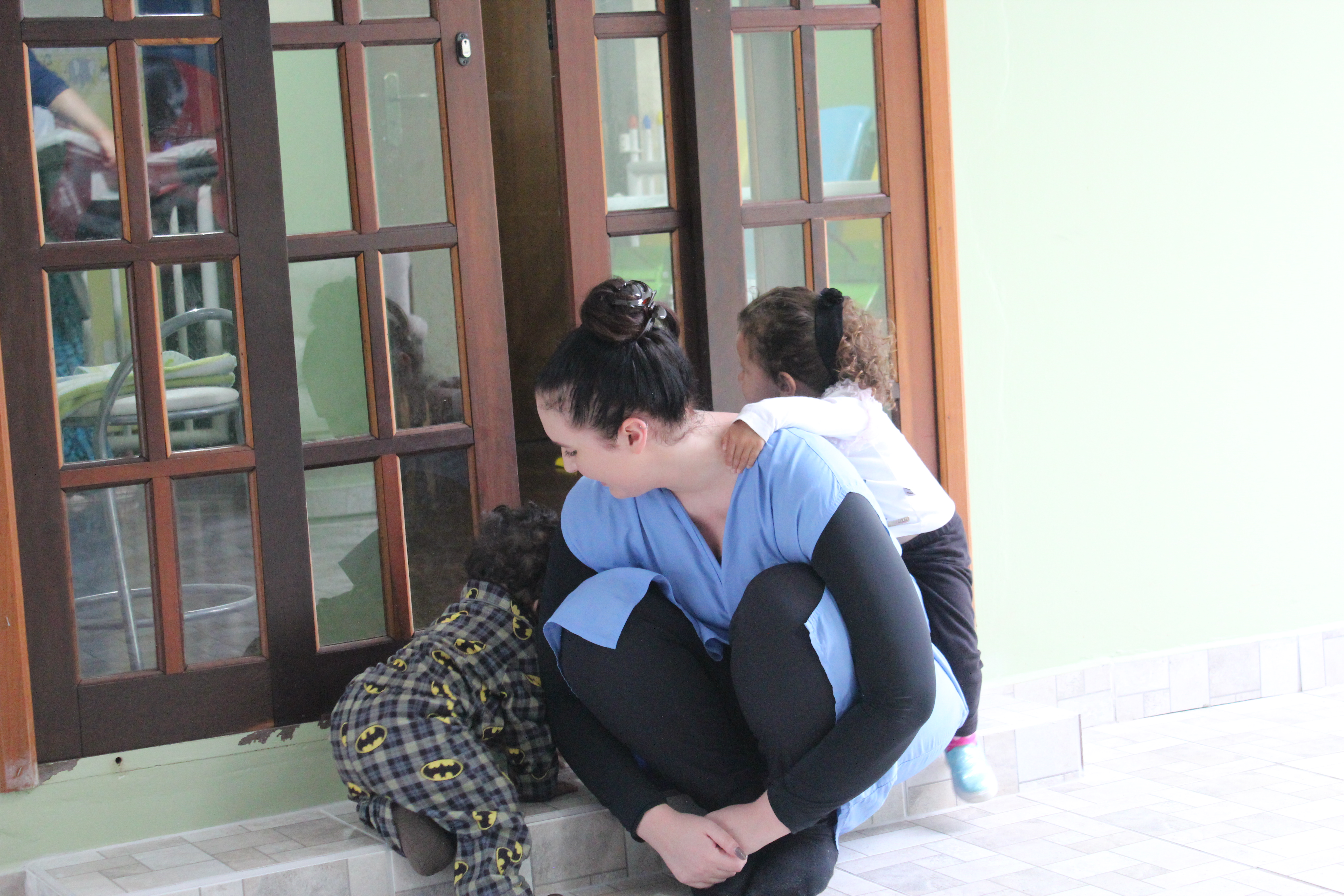 I loved my time here in Brazil. I've meet some great people here that I am happy to call my friends. My host family was amazing and very helpful, and I'll definitely be meeting them again. The food here is delicious and the weather super nice most of the time. I love how friendly people are here in Brazil and the atmosphere in general. My volunteering experience was even better than I had hoped for, despite the language barrier. My lovely ladies at the children care house have all my love and respect for what they do.

Ása Hannibalsdúttir, Iceland, volunteer in 2016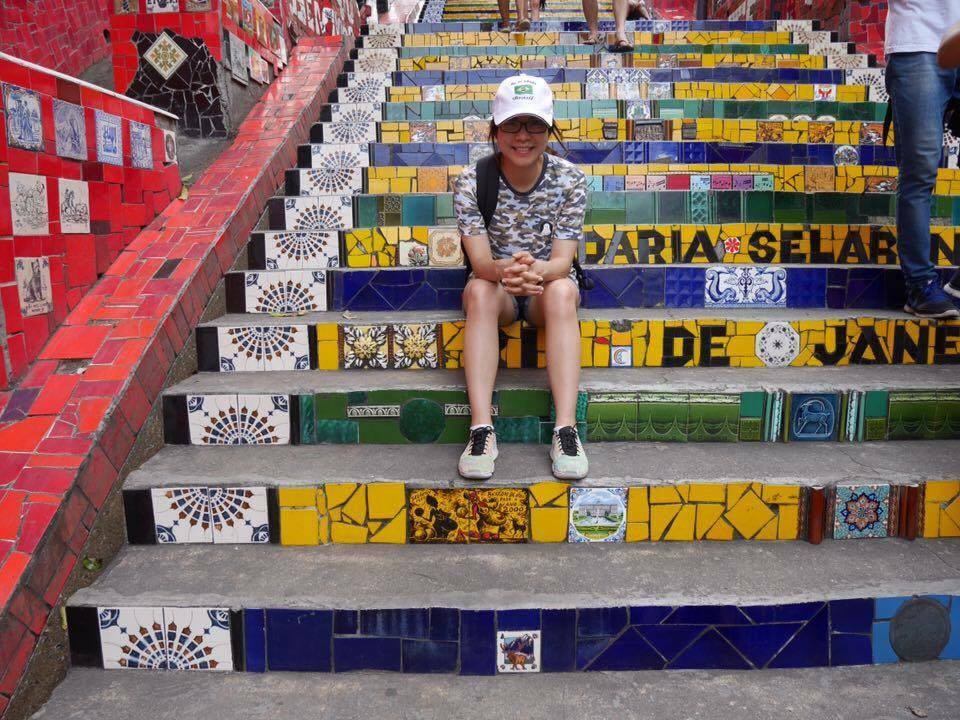 I really enjoyed my 4 weeks in Curitiba especially with my host family, the kids and staffs I worked with, the other interns and the local staffs/coordinator I have met. I think the best thing to me is to get to know these people and spend a quality time with them even though it was a short period of time, it was one of the best.

Nattida Pupunwiwat, Thailand, volunteer in 2016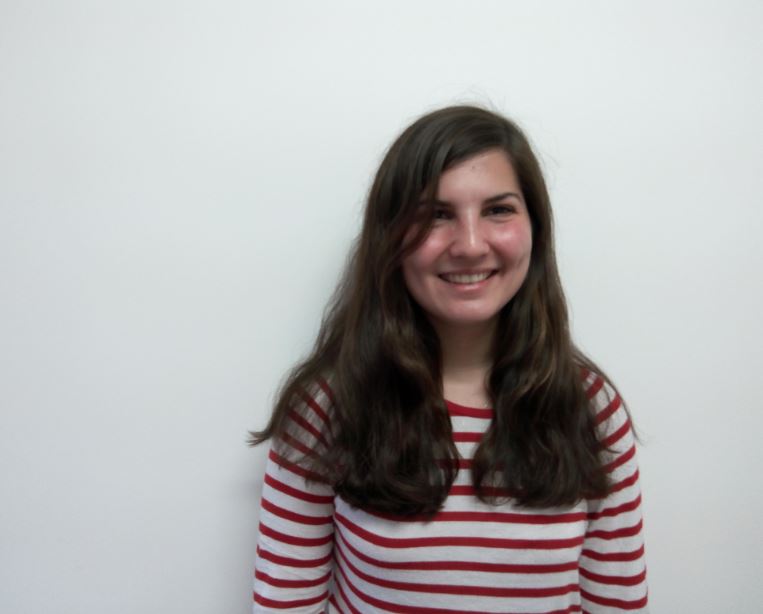 We spent lovely days with a sweet, kind, polite, happy girl that somehow brighten our days. We shared stories, talks, culture exchanges and food preferences with everybody. We also talked about serious subjects such as punctuality and commitment, qualities that the young Elisa has. We would like to use this opportunity to thank Elisa and Brazilian Experience.

Lar Dona Vera received the Colombian Elisa Martinez, 2016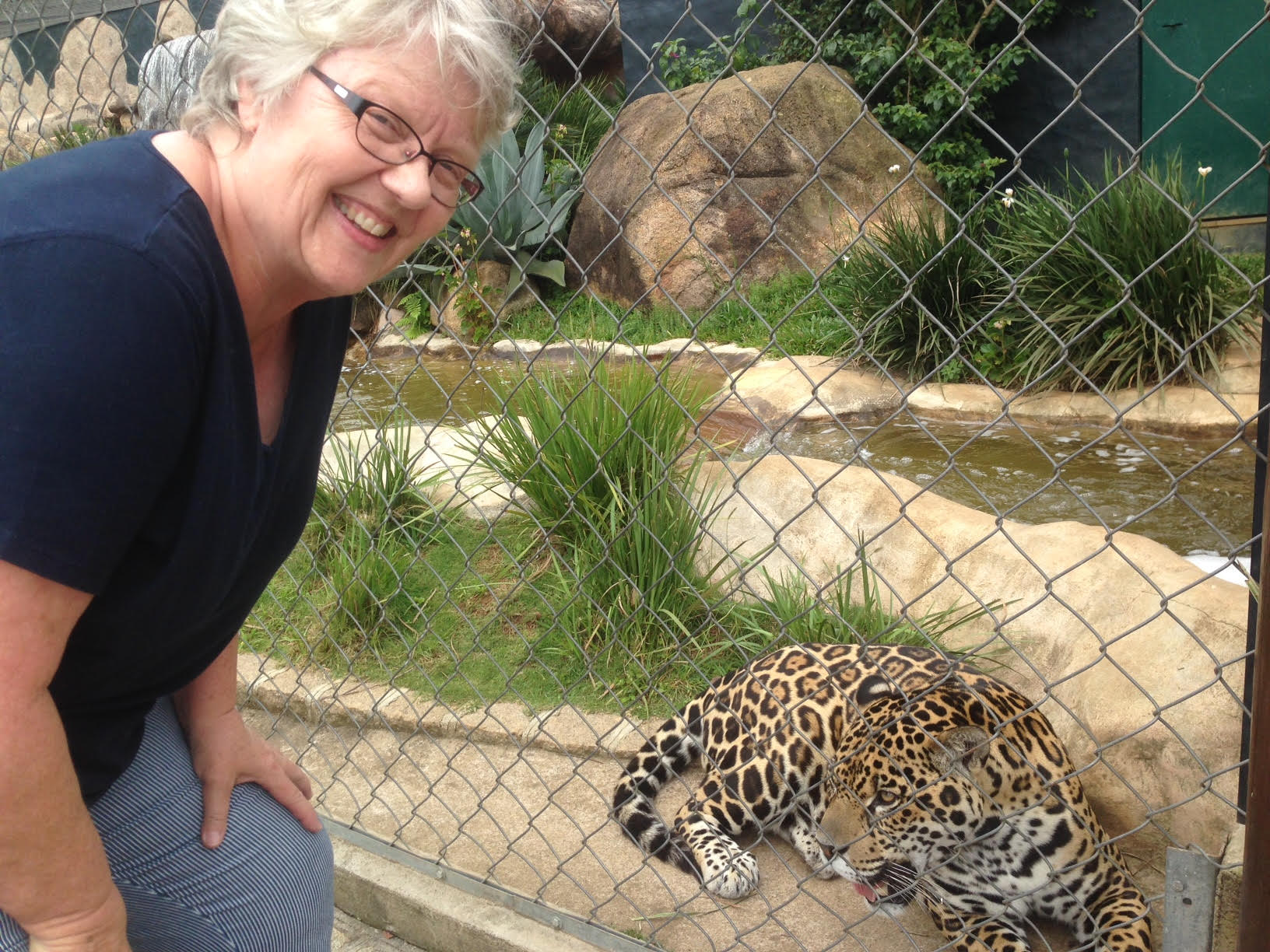 Working with the staff to see the help with what they do each day with the animals everyday are amazing. The animals were well cared for (…) It was a privilege to get to know BE and am proud to say that there are incredible people like you to help take care of our wonderful world!

Bárbara Paulson, USA, Volunteer in 2016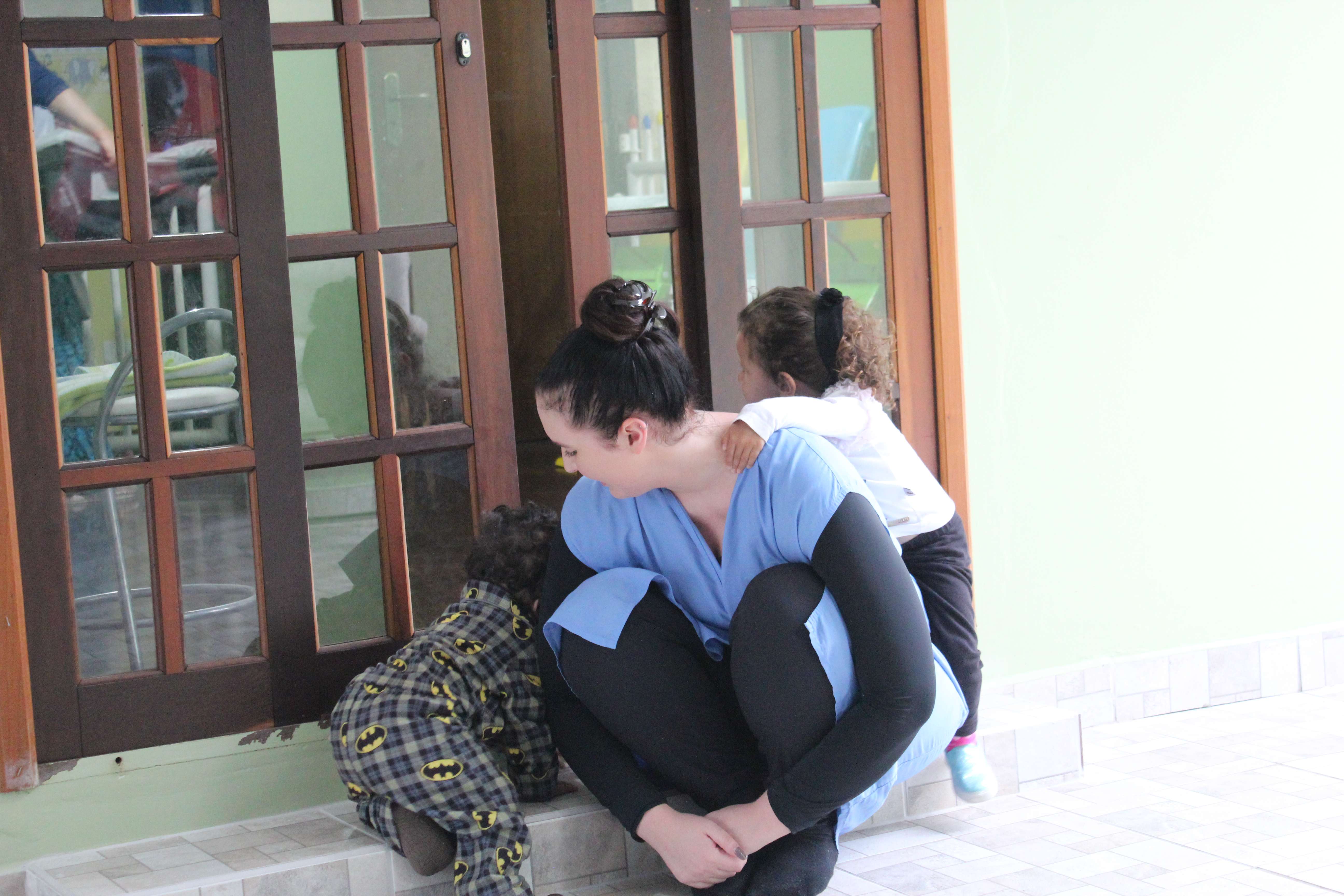 Dear Ása, I would like to talk about the time you spent with us. You have done a great job with the children while you were here. You were very kind and patient to all the babies and very friendly to the staff. Come back to Curitiba and come to visit us! We miss you already.

Monica Tindó, received the Icelandic Volunteer Ása Hannibalsdúttir, 2016