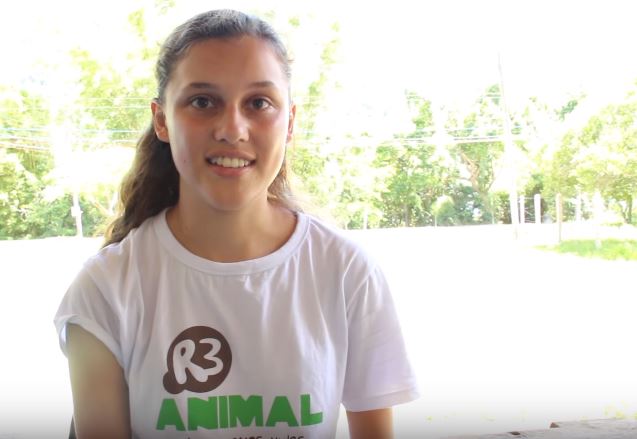 […] Searching on the internet I found the program of Brazilian Experience and I knew it was the one. I was very afraid because it was a month away from my parents and everything that was familiar to me that in the other hand, I truly believe it's an experience that everyone should have. It gives you maturity, independence, gives you the opportunity to know a new culture, different people (whom by the way, were lovely with me since minute 1), food, places, smells, everything.
[…]
Taste everything, take pictures, don't be afraid of talk in Portuguese, ask questions, buy books in Portuguese, go and walk around!
To full testimonial check GoAbroad website.

Alexandra Araya Mendez, volunteer at Wildlife Rescue Center in 2015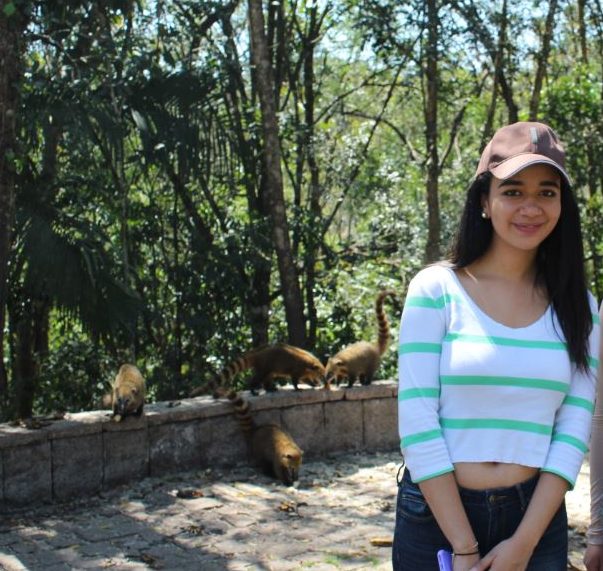 I want to say thank you to everyone at Criadouro. You have made my time here unforgettable, it was a wonderful experience! Coming to Brazil in this project was one of the best decisions I've made, one month helping to make animals better, without a doubt, is the kind of mission I admire, as well as the hard work of all of you and the motivation so strong that you have to do it every day.
I wish I could stay a lot longer, I loved working here! This experience exceeded my expectations and I will remember it with care. No doubt I want to go back and gather all the special moments of this month! "

Gabriela Gonzalez, volunteer at the Wildlife Sanctuary in 2017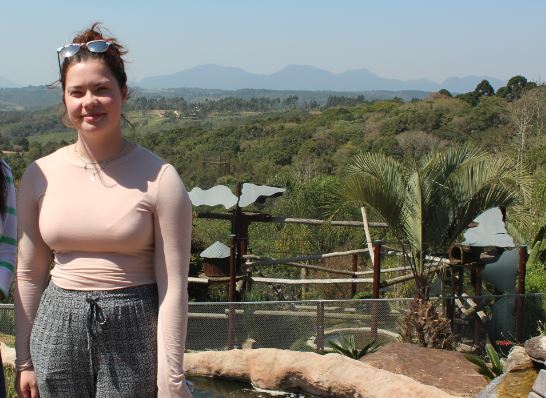 Thank you so much for the experience! Every day I learned something new! I loved working with different animals and I have a space in my heart for each one of them. The people who work here are very patient and nice. I'm going to miss Peppa, wake up to the sound of birds and live in a place surrounded by animals. I will remember this experience for the rest of my life and hope to be able to return soon

Molly Burbridge, volunteer at the Wildlife Sanctuary in 2017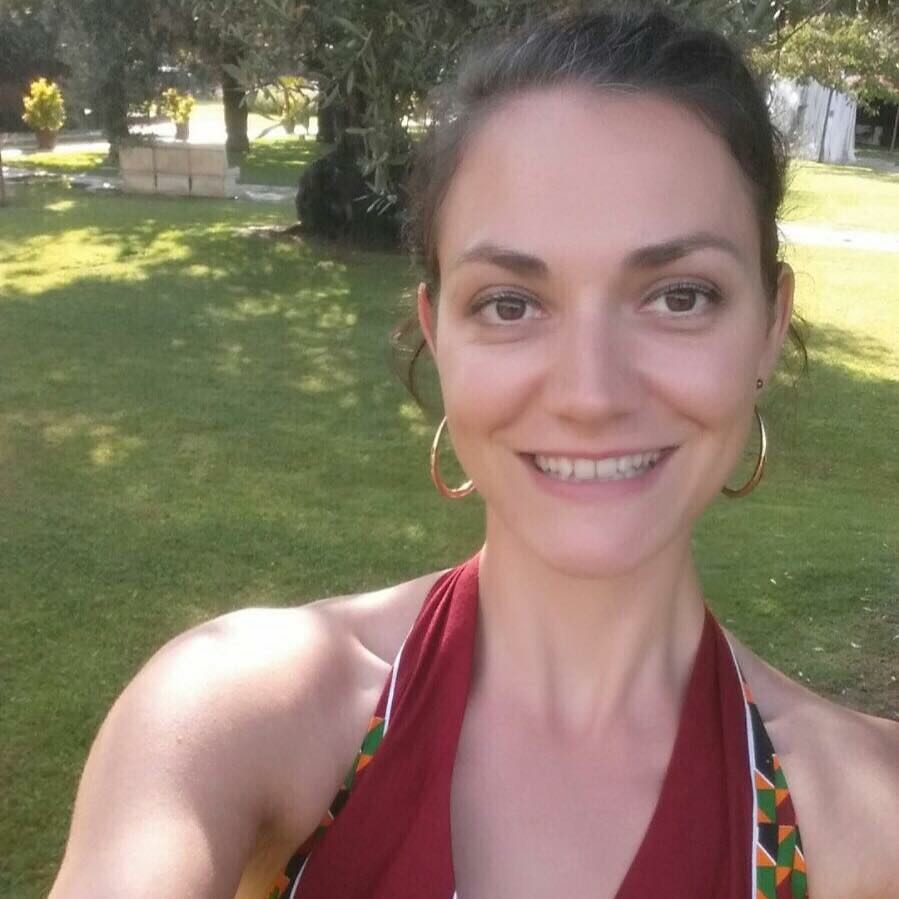 My experience during 3 months in Foz was amazing. […] Polo Iguazu was a great place to see different tourism companies and possibilities to work in social and sustainable tourism projects… the experience motivated me a lot for future plans and gave ideas. Als,o the team was really nice and helpful with everything! I would definitely go back if I get the chance!

Salia Binaud, intern at Foz do Iguaçu in 2015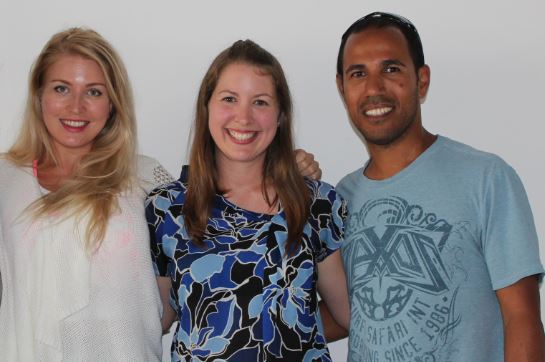 I absolutely recommend volunteering and/or doing an internship with ELO. In such a short time, the staff became like family to me. It was such a great experience teaching the youth English and getting to know them, exchanging our cultures and making a difference.
If you have this opportunity, do not hesitate!
Hannah in the middle

Hannah Penwarden, volunteer at ELO in 2016